5 Benefits of Hiring a Man and Van for an Office Move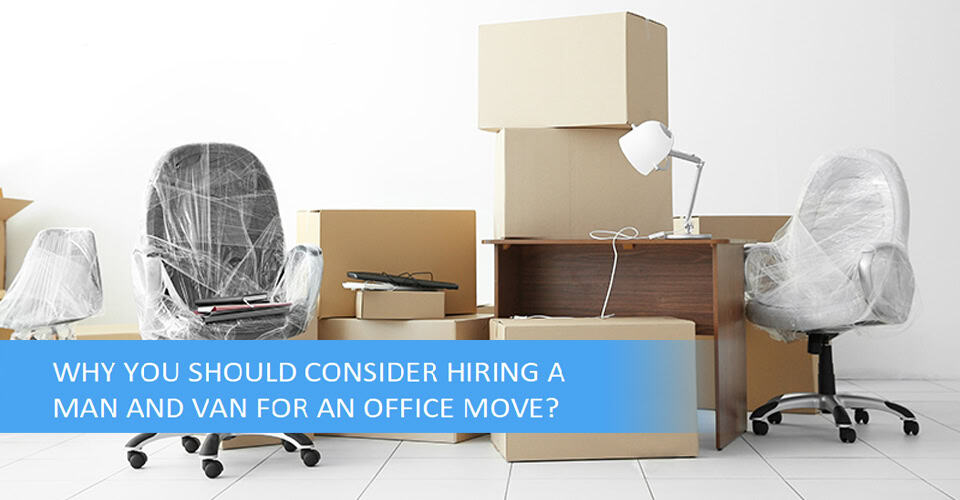 Most people do not realize that moving an office is as complicated, if not more so, than moving a residence. There are usually more moving parts in an office move with a time-sensitive schedule.
To address these challenges, many business managers opt to hire a moving company for their office moves, and more and more, going with a company like Transport Executive to find the best movers for their type of challenge.  
Here are some compelling reasons to hire a mover and a company to help set it up for you if you are the planner for an office move.
1. Diversity of Skills
You need front-end packing and back-end unloading and safe transport in between. You can use your employees who are not trained and skilled in packing or unpacking equipment or furniture and probably are not very good at safeguarding expensive office equipment. Or, you can hire professionals specializing in packing, unpacking, and transporting office equipment.
Chief among those skills is the loading of trucks or vans. Getting that oversized conference table out of the office and safely into a truck, for example, is more likely to be successful if the people making the move have experience moving that type of furniture. The same applies to copiers, computer equipment, desks, chairs, etc.
2. Less Risk of Damage
You are an awesome manager, the company is amazing to work for, and your employees are top-notch. That does not mean, however, they are good movers. Chances are they are not good at any aspect of moving a business, particularly when they are focused on their regular jobs. In the case of moving office equipment, little or no experience means more risk to your equipment.
Professional movers know how to pack office equipment and load a truck with fragile and more robust packages. They also know how to move each item safely, reducing the risk to personnel, furniture, or equipment.
If you are looking for professional movers for your office equipment. Check these links below:
3. You Save Money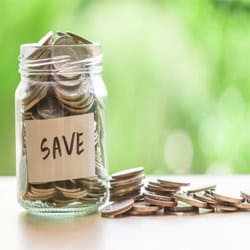 If you move, you will have to buy a lot of specialized equipment you will likely never use again and will have a tough time selling. Sure, your business might have some of the equipment you need, but there are many things most businesses lack, such as:
Durable moving boxes

Moving tape

Rugged furniture covers

Bindings and buckles for strapping furniture in a truck

A moving truck
All of that costs money, even if you rent, and you will still have to do the packing, hauling, and unpacking. A professional mover will have all the equipment needed to do that job.
3. Movers are Insured And Licensed
If "Bob from Accounting" drops or breaks something, your recourse is to blame Bob and move on. If movers break something, it is insured. The fact that the business is licensed means they have proven they have the proper amount and type of insurance, which means you can breathe easier.
No one wants a mishap, but what would you rather have to happen? Bob does hundreds or thousands of dollars worth of damage, and the company's insurance pick it up, increasing premiums and maybe not covering it at all? Or, would you rather have a professional moving company with the proper insurance cover that its workers damaged?
4. No Skimping on Equipment
Are you under pressure to save money on the move? Perhaps the boss is a bit tight with funds not deemed critical? After all, who needs professional moving blankets or industrial-grade bindings when a quilt from home and Bungee cords might be enough?
Moving equipment, from professional dollies and handcarts to the quality of moving boxes and furniture coverings, is head and shoulders above what you or your employees can find at home. The temptation is, however, to try and save money when you move, which usually means the professional stuff gets ignored in favor of old blankets you had in your attic.
With a professional mover, you get the best equipment and employees that know how to use it correctly.
5. Smooth Operations
If you use internal staff, you will end up with employees packing and moving stuff when they should be working. Chances are they will also be incredibly disruptive to your normal business routine. Imagine moving servers, workstations, desks, cubicle walls, copiers, etc., and then guess how much your employees will work as that is happening around them.
The answer is "very little." Plus, you run a higher risk of damaging furniture and equipment and your employees getting hurt. Finally, after-hours work is extra work, which can mean tired and careless employees-as-movers.
Or, you can hire professional movers trained to work around your staff and after hours without creating a major disruption to your daily activities. They also do not have the same risk of injury, and your furniture and equipment will be in good hands versus the care of people who want to do a good job but lack the training.
Check this related post: 18 Things to Remember When Moving Office
So, What Does Transport Executive Have To Do With This?
The case for hiring a professional mover for your office move is pretty compelling. You, however, do not have the time to do your research, interview the companies you find, and select the best one. Plus, you do not have the experience needed to make an informed decision, even if your judgment is impeccable (which we know it is.)
Transport Executive has already done the research, worked with the best movers, and knows who can handle what in terms of office moves. They know who to go to if you are looking to save money but do not want to sacrifice quality. They know who can handle the trickiest moves or ensure the most sensitive equipment gets from point A to point B in one piece.
They can help you help yourself and your company by matching you with the best moving companies specializing in your type of move. Because they have spent a long time building an excellent list of vendors (movers,) they can guarantee that their movers are industry leaders.
Final Thoughts
Transport Executive can help you find the right movers for your type of move. That means you get peace of mind and one less thing to worry about as you go about your office move. Give them a call today at +(44) 20 3318 4720.