Day In The Life Of A Man And Van (3 Things to know)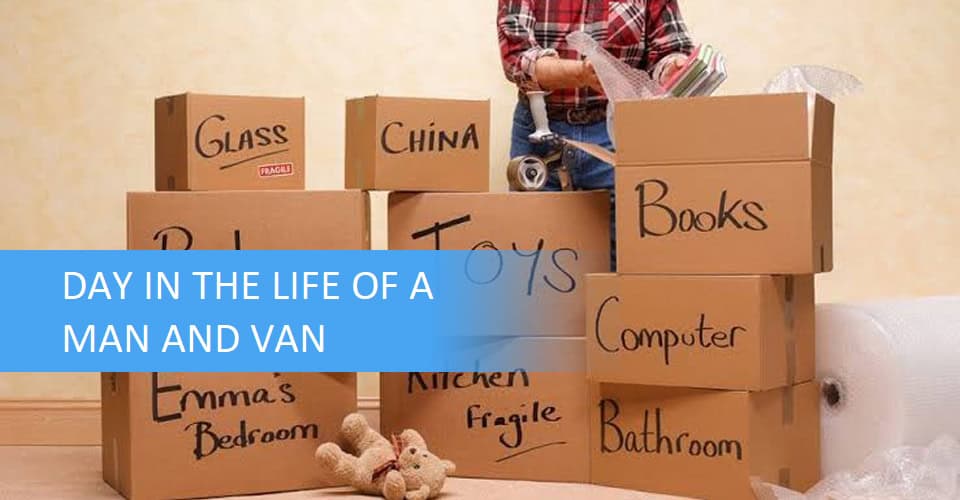 There are few things as gloriously terrifying as starting your own business. More so for tradespeople where, in a way, you are the business and the service/product. It's all up to you. So bravely, you step out of your front door on your first day as a Man and Van, wondering what the day will bring.
As a man and van, you will get to choose your working hours, keeping in mind that the more jobs you can fit into a day, the more successful you will be. As a result, the typical day of a man and van typically starts as early as possible and can end quite late to maximize the time.
Long hours and countless miles are inevitably part of the daily life of a man-and-van business. But, long hours are typically part of any business, especially new, one-man-show type business. Despite this, you can expect several adventures, stories, and memories on your journey.
A Man And Van's Day Starts The Night Before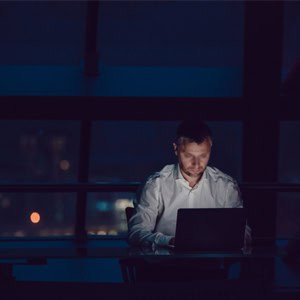 Probably an essential factor determining the profitability of your man and van venture will be how effectively you can plan your day. While you should plan beyond just the following day using a weekly or monthly schedule, the night-before planning is crucial to have a successful day tomorrow.
Your income will likely be a mix of several small jobs and a few bigger removals, which means that not every job you do is going to fill up your van. And you will want to maximize the space in your van. This means planning your route and customers so that you avoid driving with an empty van.
Let's assume you have a job to help someone move to a new flat on the other side of the city. The job will fill the van, which is excellent. But the drop-off point is far away, and you will drive back with an empty van, which is not great.
However, you also have three other clients needing pickups in and around the vicinity of that drop-off point. The plan is obvious; schedule those jobs for the same day and complete those pickups on your way back.
During this planning phase, you also want to plot your routes carefully. Two things you want to avoid are unnecessary extra miles and wasting time. To an extent, you will prioritize saving time over saving miles, often needing to plot a route that avoids known heavy traffic, for example.
The third thing you will want to plan the night before is your time. You need to give your clients a timeframe to expect your pickup and delivery. This means planning your trip and job times and starting early enough to get there on time.
What A Day Looks Like For A Man And Van
Like most jobs, a man and van will have mundane days, with little to nothing interesting happening along the way. But there are other times when the job will be exceptionally rewarding.
Let's take a journey on a (mostly) typical day of a man and van.
1. Off To The Races – The Day Starts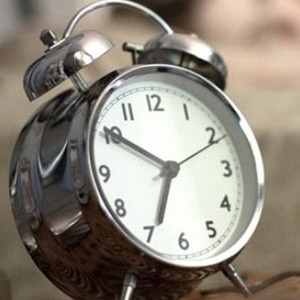 Your alarm goes off. It's early. Very early. To cut out the traffic, you're leaving 30 minutes earlier than necessary. Fortunately, you filled up the gas tank on the way home yesterday.
But you can't go without your daily-routine-morning-coffee stop—you great Joe who is already prepping your order which he knows off by heart at this point. "Early start today," he says as he hands you your coffee. You thank him, hand him the cash for your coffee, and head out to pick up Bob, your first-ever employee.
Over coffee and small talk, you and Bob make your way to the first job of the day.
It's an area of town you haven't been to in years. You notice how things have developed and changed, some for the better, some not so much. But, at least the GPS got it right today, and you reach your destination slightly ahead of schedule.
2. The Daily Jobs Of Man And Van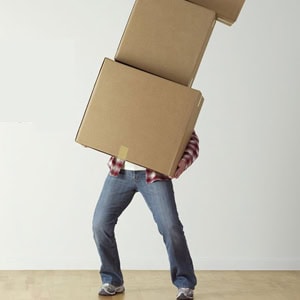 A warm smile greets you as you walk through the door. An elderly lady who is moving to the city to go and live with her children shows you around the house, pointing out everything that needs to be loaded up.
You're not sure if everything will fit into the van, so planning will be crucial, but you can't waste time trying to complete a three-dimensional jigsaw puzzle. With a bit of trial-and-error, you get everything loaded up, and you're off.
The destination isn't too far away, but you are running slightly behind schedule.
Reaching the destination, you see that the load has to make it up a flight of stairs. Bad news for a time, but you charge extra for stairs, so that's positive. A quick estimation of your current pace shows you that you will not make it to the last job in time. You quickly phone the customer to reschedule.
With your van emptied, the first job is done, and it's time for lunch. You can't afford to burn too much time, so you grab fast food for you and Bob and eat it on the way the Job number two.
The city is bustling today, but there's less traffic than you expected. You pick up the items for jobs two and three and head out to job four's pickup. It's a piano that was played and signed by Billy Joel. Being something of a hobbyist musician yourself, you are extremely excited and nervous to be hauling such a valuable piece.
The Jobs all go well, no flat tires, and you make your deliveries on time.
3. The Last Job Of The Day
After dropping off Bob and refuelling for tomorrow, you've arrived home. Time to close out the day.
You open your logbook and start invoicing all the clients of the day, knowing that the sooner you get the invoices out, the sooner you get paid, and cash flow is an essential part of any small business.
Finally, you take some time to plan your next day and confirm with clients. Of course, you have to shuffle a few things around to squeeze in the client from today you missed, but it's nothing new.
Is The Man And Van Life For You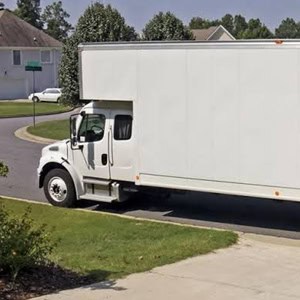 As you can tell, for people who enjoy seeing new places, travelling and meeting new and interesting people, the daily life of a man and van has a lot to offer. And there are often hidden-gem type surprises along the way.
Depending on where you operate your man and van, you may even find yourself doing jobs for celebrities or picking up items with rare and exciting stories.
Furthermore, if you enjoy problem-solving and thinking on your feet, you are more likely to enjoy the life of man and van and more likely to succeed. A lot depends on how well you can juggle space and time, with space referring to how much you can squeeze into your van.
Unfortunately, it's not always exciting or enjoyable. A mix of mundane routes, foul weather, and fouler customers can be hard to stomach at times. In addition, there is a high chance of running into problems such as flat tires that absolutely can break your speed and spirit. But tomorrow is a new day.
Conclusion
A day in the life of a man and van can involve long hours and many miles on the road. It can also surprise you with a few serendipitous experiences as you meet new and interesting people and visit new places. It can also be boring and mundane, making not everybody's cup of tea.
Making a success of your man and van business depends mainly on how well you can plan your day to optimize space and time. Smaller jobs are quicker to do but will make you less money than larger ones, which take up extra time, so make sure you do the math to maximize the day's profit.
References
https://www.anyvan.com/blog/white-van-man/5-reasons-why-you-should-start-a-man-and-van-business/
https://manwithavan.co.uk/blog/day-in-the-life-of-a-man-and-van
https://www.youtube.com/watch?v=nF-5plLAuCI
https://www.simplybusiness.co.uk/knowledge/articles/2021/08/how-to-start-a-man-and-van-business/
https://www.ukbusinessforums.co.uk/threads/my-advice-on-how-to-start-a-man-and-van-delivery-business.330606/