What are the Best Places to Live in Birmingham?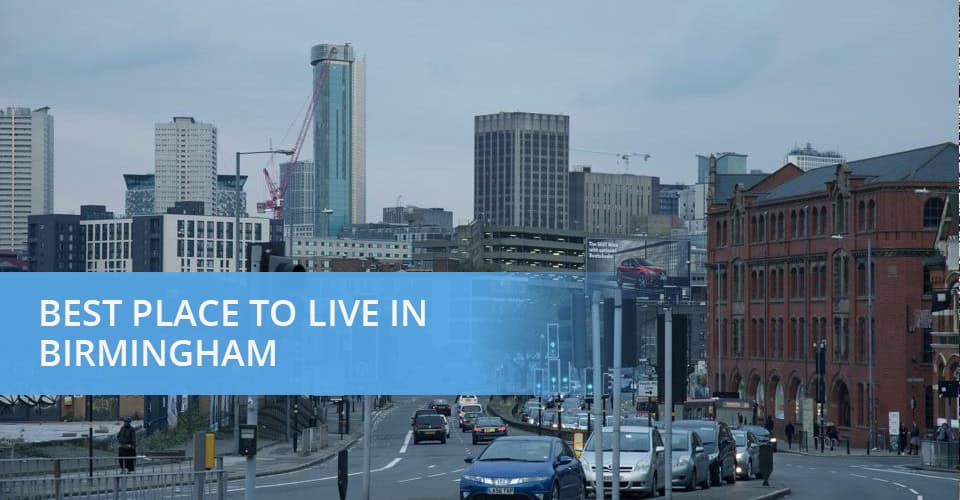 If you're looking for a new place to live, you can't go wrong with Birmingham. It's home to a plethora of exciting restaurants, housing prices are fair, and by road, Manchester and London are just 90 minutes away—but Birmingham is a big place with no shortage of fantastic neighbourhoods. To help you pick the best place to live in Birmingham, we've put together a list of some of the city's top areas and what makes each one special.
1. Sutton Coldfield & Four Oaks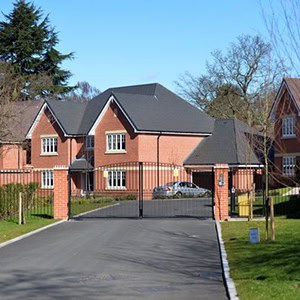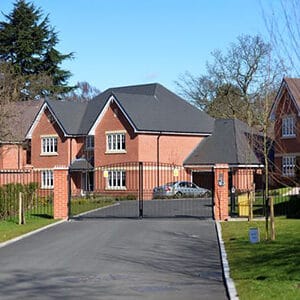 Sutton Coldfield and Four Oaks is a family-friendly community with quite a few convenient commuting options. Its known for its natural beauty—plenty of which can be found within its 2,400-acre reserve.
If you love hitting the lake, biking and hiking trails, and similar sites, you and your family will have a great time in Sutton Coldfield.
However, when it comes to housing, Sutton Coldfield and Four Oaks is a bit pricey, with the average house costing around £330,000.
2. Erdington
Erdington is just five miles northeast of Birmingham's centre. Whether you prefer travelling by car, rail, or bus, this well-connected suburb's Spaghetti Junction offers several options for reaching various parts of the UK. If you intend to frequently commute within and outside Birmingham and want easy and affordable transportation, Erdington is for you.
3. Bournville
Bournville is a large garden suburb that often tops the charts as one of the nicest places to live in the UK. The area has several quaint bakeries, butcher shops, cafes, and other charming establishments. It is largely peaceful and has many affluent residents, which is why its property prices are among the highest in Birmingham.
4. Digbeth
When searching for the best place to live in Birmingham, many recommend Digbeth. Housing prices are reasonable, and the area is culturally diverse. Digbeth's architecture is a combination of some of Birmingham's oldest and newest buildings and hosts a blossoming creative industry. If you are in the digital or cultural business and want a home close to where you work, put Digbeth on your list.
5. Mailbox
Don't let this area's name mislead you. Mailbox is actually one of the most luxurious neighbourhoods in the West Midlands. If you enjoy rubbing shoulders with the wealthy and shopping in high-end stores, then Mailbox is the best place to live in Birmingham. Some of the most famous destinations in the neighbourhood are Everyman Cinema, Nicky Clarke, and Harvey Nichols.
6. Smithfield
If you want to live in an eco-friendly neighbourhood with zero carbon emissions, now is the time to rent or buy in Smithfield. Big plans are in motion to improve the suburb's sustainability and increase its retail and residential spaces. By the time the redevelopment is complete, housing prices in Smithfield are bound to rise. Smithfield is also Birmingham's gaybourhood, which makes it ideal if you are LGBT.
7. Edgbaston
Are you a fan of sports? If so, Edgbaston is the place for you. It is a prosperous Birmingham neighbourhood with lots of green spaces where you can play your favourite games. If you prefer watching other people play, visit Edgbaston Cricket Ground or Edgbaston Archery and Lawn Tennis Society (the world's oldest lawn tennis club). Aside from sporting venues, Edgbaston is home to several Michelin-starred restaurants.
8. Harborne
Harborne is one of the oldest suburbs in Birmingham and the UK. It features lots of Victorian architecture and is close to the city centre. Since it's also close to several top-rated primary and secondary schools and nature parks, this safe and respectable neighbourhood is one of the best places to live in Birmingham if you have children.
9. Holloway Head
Holloway Head recently underwent a renovation that resulted in an abundance of new homes in the heart of Birmingham. The area is bustling and has several reasonably priced apartments suitable for single professionals and young couples. Most of the flats are plush and within walking distance from Birmingham New Street station.
10. Moseley and Kings Heath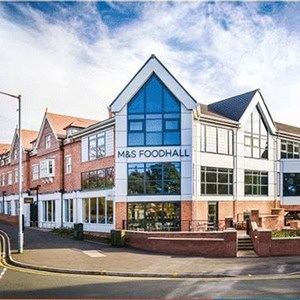 Moseley is the best place to live in Birmingham if you like urban neighbourhoods with easy access to everything.
Victorian buildings are a common sight, and the area is popular for tourists and locals alike. There's a monthly farmer's market and the Moseley Folk & Arts Festival every summer, both of which are award-winning events.
Independent bars, classy restaurants, and fun cafes are all over Mosely and Kings Heath, alongside green spaces that give the area a charming atmosphere. If you enjoy live shows, regular gigs occur in pubs and open spaces, as well.
11. Eastside
Eastside has a thriving student community due to its two universities, Aston and Birmingham City University. If you are looking to further your education or enjoy spending time with tomorrow's innovators, Eastside could be for you. The town hosts several IT businesses and the ThinkTank, a popular science museum.
Compared to other parts of Birmingham, the cost of housing in Eastside is mid-range, with the average house price being £240,000.
12. Solihull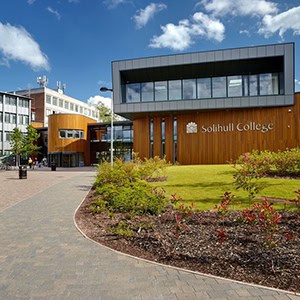 Just 7.5 miles southeast of Birmingham, Solihull offers a unique blend of country and city life with lots of green spaces and excellent amenities.
Since it has several highly-rated schools, the town is suitable for families with kids of all ages. If you are looking for work, there are plenty of thriving businesses in the area.
Travelling from Solihull to other parts of Birmingham and the UK is a breeze, whether you have a car or not.
The average house price in Solihull is around £320,000, which makes it one of Birmingham's pricier neighbourhoods.
Make the Move to Birmingham
Before you settle on moving to Birmingham, visit the area and spend some time exploring the city to get an accurate picture of what living there feels like. That way, you can better judge if it is a good fit for you and your family.
If you do decide to move to Birmingham, no matter where you settle in the city, you can count on our team at Transport Executive to get you there. Call us on +44 20 3318 4720 for a free quote.