How Much Does A Cross Country Move Cost? (Updated in 2022)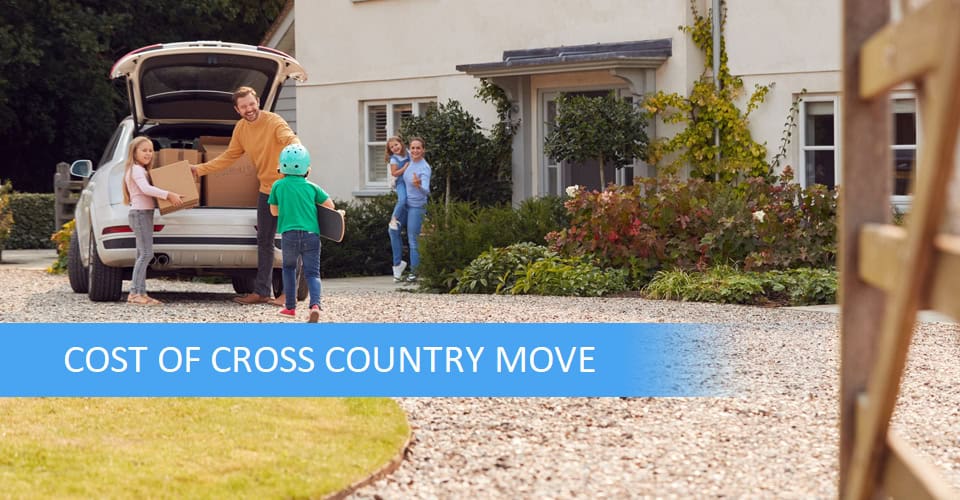 One of the most daunting parts of preparing for a cross country move is budgeting for it. A critical expense that is often overlooked is the cost of a removal company. How much should one expect to pay for a removal company to help you relocate all your belongings?
The cost of a move across the country depends on how much stuff you have and the distance it needs to travel. On average, it costs between £1000 and £1600 to move a 3-bedroom house across the country. Removal companies in the UK typically quote £1 per cubic foot of possessions and £1 per mile.
In this article, we explain how removal companies calculate the cost of their services. By understanding the factors that influence the cost and knowing which situations can drastically increase the price, you can take steps to reduce the cost of your move.
What Is The Cost Of A Cross Country Move?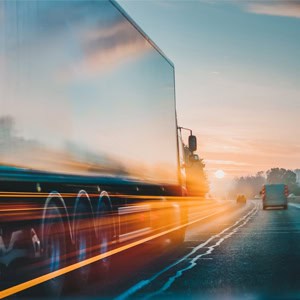 According to Compare My Move, the average removal cost for a 3-bedroom house moving 50 miles away is £1181. This includes the cost of the packing service and materials, loading and unloading, and taking apart and re-assembling furniture.
The cost of a cross-country move is much higher. How much more you pay depends on the distance that your furniture needs to travel. Most removal companies cover the first 50 miles as part of the service charge, but above this distance, they charge about £1 per mile.
That means that if you are moving from London to Liverpool (approximately 220 miles), you can expect to pay in the region of £1350.
To move from London to Dublin (about 370 miles), it can cost you around £1500. A longer move, such as from London to Belfast (470 miles) will cost about £1600.
All the above approximations are based on the volume of furniture in a 3-bedroom house. If your home is larger, you can expect to pay even higher rates.
How Removal Companies Calculate The Cost
Removals companies generally quote their customers based on the quantity of the possessions they want to move. The average cost is £0.75 to £1 per cubic foot.
It is impractical for them to come and measure out the volume of all your furniture exactly, so they estimate based on the number of bedrooms in your home.
These are the average guidelines they use to make their calculations:
250 – 300 cubic feet for a 1-bedroom house
400 – 600 cubic feet for a 2-bedroom house
700 – 900 cubic feet for a 3-bedroom house
1000 – 1200 cubic feet for a 4-bedroom house
1,300+ cubic feet for a 5-bedroom house
Distance is another factor that removal companies consider when quoting clients, especially for cross country moves. The further your stuff has to go, the more you will pay.
Generally, removal companies charge £25 for every hour spent travelling plus £0.50 for every mile travelled. Other companies simply charge £1 per mile.
Based on these figures, you should expect to pay:
£90 to £100 for a 100-mile journey
£180 to £200 for a 200-mile move
£275 to £300 for a distance of 300 miles
£450 to £500 for a 500-mile move
Additional Costs You Can Incur Moving Cross Country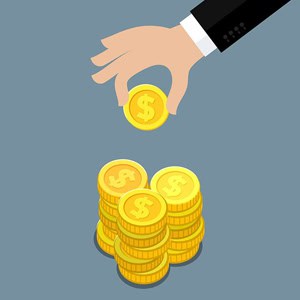 There are many cases in which you may have to pay higher than the average cost of moving cross country. Maybe your home is very difficult to access due to a narrow road or a steep staircase. Maybe your rooms are more densely furnished than the average home.
Removal companies will charge extra for the additional time and packing materials required for more complex moves. You will have to pay extra for large, heavy items such as a fridge, piano, cast iron bathtub, or a huge sofa.
Additional removal costs vary between companies, so it is a good idea to get a few different quotes. Some companies increase their hourly rate, while others will charge an extra fixed amount on top of the regular moving costs.
It is important to let your removal company know what your exact situation is so that they can make all the necessary arrangements. If you live in a flat inside a building that does not have a lift, or if you live down a very narrow lane with limited parking space.
Reduce The Cost Of Moving Cross Country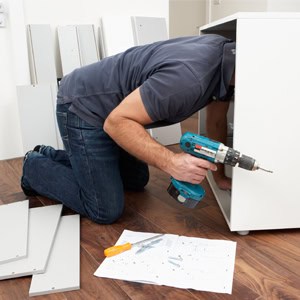 Moving cross country is an expensive venture, but there are some things you can do to keep the cost as low as possible.
Do the packing yourself and leave the transport to the professionals. Packing services make up a significant part of the cost of a move. By taking the time and effort to pack your own things, you can save a lot of money. Ask a removal company for a self-packing quote so that you only pay for the essential costs.
Dismantle and re-assemble large pieces of furniture yourself so that you do not have to pay for these extra services. If you have the tools and the time, this is completely possible. Paying someone to unscrew the feet from your bed or disconnect your washing machine adds additional, unnecessary costs.
Organize and de-clutter your home before you move. This is one of the best ways to reduce the cost of a cross country move. The less stuff you take with you, the less you will pay. Donate your old clothes to a shelter, get rid of kitchen appliances you have not used for years, sell items of furniture that you can easily buy again. Besides cutting the cost of your move, decluttering before a move feels great once you get to your destination.
Choose the best day to move. Furniture removal companies charge more for their services on weekends, bank holidays, or near the end of the month. Be flexible with your moving date and choose the most convenient day for the removal company. You will be surprised at the amount this can save you.
Conclusion
One can expect to pay between £1000 and £1600 for a cross country move in the UK. This figure includes packing services, materials, as well as transport.
The cost mainly depends on the quantity of stuff that has to be moved and the distance. Removal companies generally charge between £0.75 and £1 per cubic foot or £1 per mile.
Moving cross country is an expensive venture, but once you understand how removal companies calculate their prices, you can take measures to reduce the cost of your move.
Get a free cross country quote at Transport Executive.
References
https://www.comparemymove.com/advice/removals/planning/removal-company-cost
https://www.bournesmoves.com/home-moves/removal-company-cost#reduce-cost
https://www.movehub.com/uk/moving/removal-costs/