How To Make Sure You Get Your Deposit Back In Full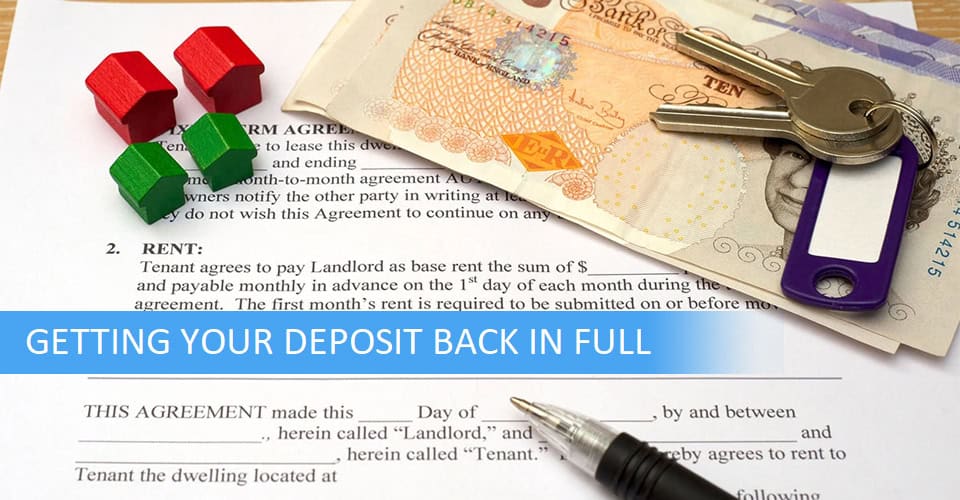 With deposits being what they are these days, getting it all back when you move out will help a lot. So, how do you ensure that you get your deposit back in full?
You can take various steps to make sure you get your tenancy deposit back in full. These can broadly be summarized as knowing your contractual obligations and your legal rights, as well as taking excellent care of the property and thoroughly documenting its condition when moving in and moving out.
There are various ways you can protect your tenancy deposit and ensure that you get it back in full, and we're here to provide you with all the info you need on how to do so.
Steps To Take Before Moving Into A Rental Property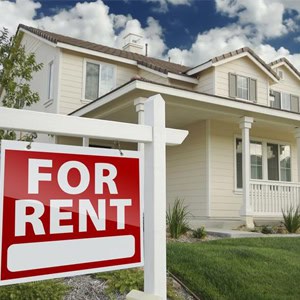 A trustworthy landlord would rather return your deposit than deal with hassles such as cleaners, repairers, and movers. You significantly increase your likelihood of getting your deposit back in full by renting from such a landlord.
Don't only research the properties, investigate the landlords, and avoid any with a pattern of complaints by tenants.
Carefully read the contract before renting, and know what conditions landlords have put in regarding the state of the rental property and your obligations in that regard. Abide by all the requirements and keep the contract in a safe place.
When moving in, do an inspection with your landlord and note the condition of everything.
Be sure to fill in the inventory when arriving, and note any existing damage, so you don't get charged for it.
Inspect the property yourself in daylight, and photograph everything: including all the fixtures from lights to taps and inside cupboards under sinks. Be sure that the timestamp is on. Send copies of the photos to your landlord with the inventory.
What To Do While Staying In A Rental Property
Keep the property scrupulously clean. Not only does this make it more pleasant to live in, but it also decreases the amount of cleaning you'll have to do when moving out and increases your likelihood of getting your deposit back in full. Be sure to stay on top of any damp problems.
If you find anything that requires maintenance or repair, inform your landlord immediately by email, and keep a copy of the email. Landlords are responsible for the following:
Roof, walls, external windows, and doors
Electrical wiring
Gas appliances such as cookers
Heating
Geysers
Plumbing: baths, sinks, toilets, pipes, and drains
Document improvements you make to the property. Be aware of having to reverse those improvements in terms of the contract.
You will have to repaint rooms to their original colour. Avoid painting if you can't do a professional job, or the landlord can charge you the cost of repainting the entire property.
What To Do Before Leaving A Rental Property
1. Do A Preliminary Inspection With The Landlord
The month before you move out, have your landlord around for a preliminary inspection. They can point out what they want fixing, using the inventory as a checklist. This inspection gives you a chance to fix things before moving out.
Be sure to have someone else (who doesn't live at the property) present as a witness.
2. Clean, Repair, And Document The State Of The Property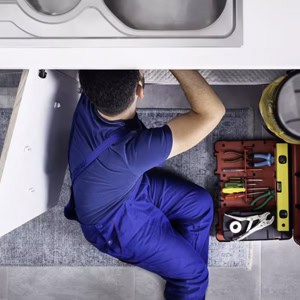 Clear all your stuff out of the property so that the landlord doesn't have to pay removal costs, and clean the property thoroughly, top-to-bottom, paying particular attention to the following:
fridge
oven
corners of rooms
skirting boards
limescale in the bath or shower
Make any minor repairs that you need to make. Such repairs include painting over adhesive marks in a matching shade of paint.
Go through the property and do your own final inspection, documenting everything and taking photos with timestamps. Remember to note the meters. Photographic evidence will be an enormous help if you need to dispute charges.
Attempt to be present (and have your landlord present) at the end of the tenancy when the agent carries out the checkout.
It causes landlords headaches when you don't return keys, so make sure to return all your keys in the required way.
The Law And Your Deposit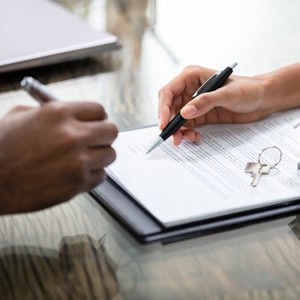 Ask for your deposit back. Your landlord has ten working days to return it to you or furnish you with receipts and evidence of the cost spent for deductions.
The law allows landlords to use the deposit to cover unpaid rent or utility bills, damage to the property that does not include general wear and tear, and cleaning costs if you had left the property dirtier than when you moved in.
You cannot be held responsible for general wear and tear, and being able to prove that you looked after the property well will help you get your deposit back in full. Check charges against the contract and inventory, as you may have cause to dispute discrepancies.
How To Dispute Non-Return Of Deposit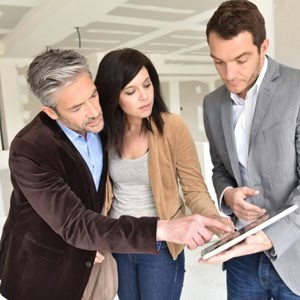 Begin by sending a letter to your landlord detailing that you have paid the rent in full and left the property in good condition. If you don't hear back after ten days, you can begin a court case.
If your landlord has placed your deposit into a Tenancy Deposit Plan (TDP), it will be protected until the dispute is resolved. If you began renting from 6th April 2007 in an Assured Shorthold Tenancy, your landlord should have placed your deposit into a government-backed TDP.
Your landlord has thirty days to put your money into a TDP from the date of receipt, or they risk facing penalties. Your deposit doesn't have to be placed into a TDP if you're a lodger.
These schemes protect your deposit provided you take good care of the property, pay all your rent and bills, and meet the terms of your contract. Challenge terms in your contract you are in doubt about.
If your landlord hasn't used a TDP, seek legal advice and then apply to your local county court (England, Wales, and Scotland) or Environmental Health Officer at the local council (Northern Ireland).
Either your landlord will pay your deposit back to you, or they will pay it into a TDP scheme within 14 days.
If you cannot contact your landlord, contact the TDP scheme (you should have received paperwork at the start of your tenancy).
How A Dispute Over Tenancy Deposit Is Resolved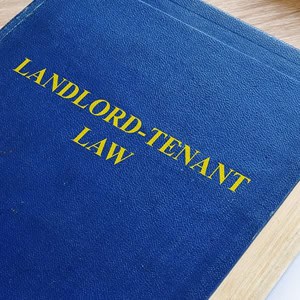 A dispute raised through your designated TDP will trigger a so-called Alternative Dispute Resolution (ADR) service.
The case will land up being adjudicated, with the adjudicator making an unbiased decision about whether your deposit should be paid back in full, reduced, or withheld.
The adjudicator's decision is generally final, although you can take the case further in the small claims court under certain circumstances.
You could try moving the case to the small claims court, to begin with, but the judge will wish to know why you did not try to settle through an ADR first.
You can get advice and help from the following agencies:
Solicitor or advice agency
Citizen Advice office
Shelter (England, Wales, or Scotland)
Housing Advice (Northern Ireland)
Conclusion
Keeping the rental property in good repair and clean, maintaining a good relationship with a trustworthy landlord, and keeping a paper trail of documentation and timestamped photos ensures that you will get your full deposit back.
For more moving tips articles, visit us on our website at Transport Executive.
References
https://www.independent.co.uk/student/student-life/accommodation/11-ways-to-help-you-get-your-deposit-back-8445852.html
https://www.money.co.uk/guides/how-to-get-all-your-tenancy-deposit-back.htm
https://england.shelter.org.uk/housing_advice/tenancy_deposits/how_to_get_your_deposit_back
https://www.mirror.co.uk/money/get-deposit-back-landlord-10529595
https://www.citizensadvice.org.uk/housing/renting-privately/ending-your-tenancy/getting-your-tenancy-deposit-back/
https://www.saga.co.uk/magazine/money/property/letting/7-tips-to-get-your-deposit-back